Defense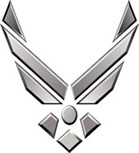 BEMIS™ — Today, more than ever, end-users and manufacturers of high-performance gun tubes need reliable and quantitative measurement and inspection tools. Laser Techniques has developed a full line of laser-based bore mapping systems that provide an enormous improvement in data quality over outdated air gauges, mechanical gauges and optical bore scopes.
Laser Techniques Company provides standard products and custom systems for a variety of defense-related measurement and inspection needs. Many of our laser mapping systems are now in use by the US Army, Navy, and Air Force. Whether the application is for re

search and development of periodic condition monitoring of operational systems, our products provide quantitative, high-resolution and accurate results.
| Product | Caliber | Bore (in mm) | Stationary or Portable |
| --- | --- | --- | --- |
| BEMIS-SC™ | Small | 5.56 - 12.7 | Stationary |
| BEMIS-MC™ | Medium | 12.7 - 76 | Both |
| BEMIS-T™ | Mortars/Tubes | 60 - 120 | Stationary |
| BEMIS LC™ | Large | 105/120/155 | Both |
Software — LTC produces a full line of custom software designed to work with the rich data created by the BEMIS™ systems: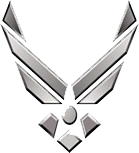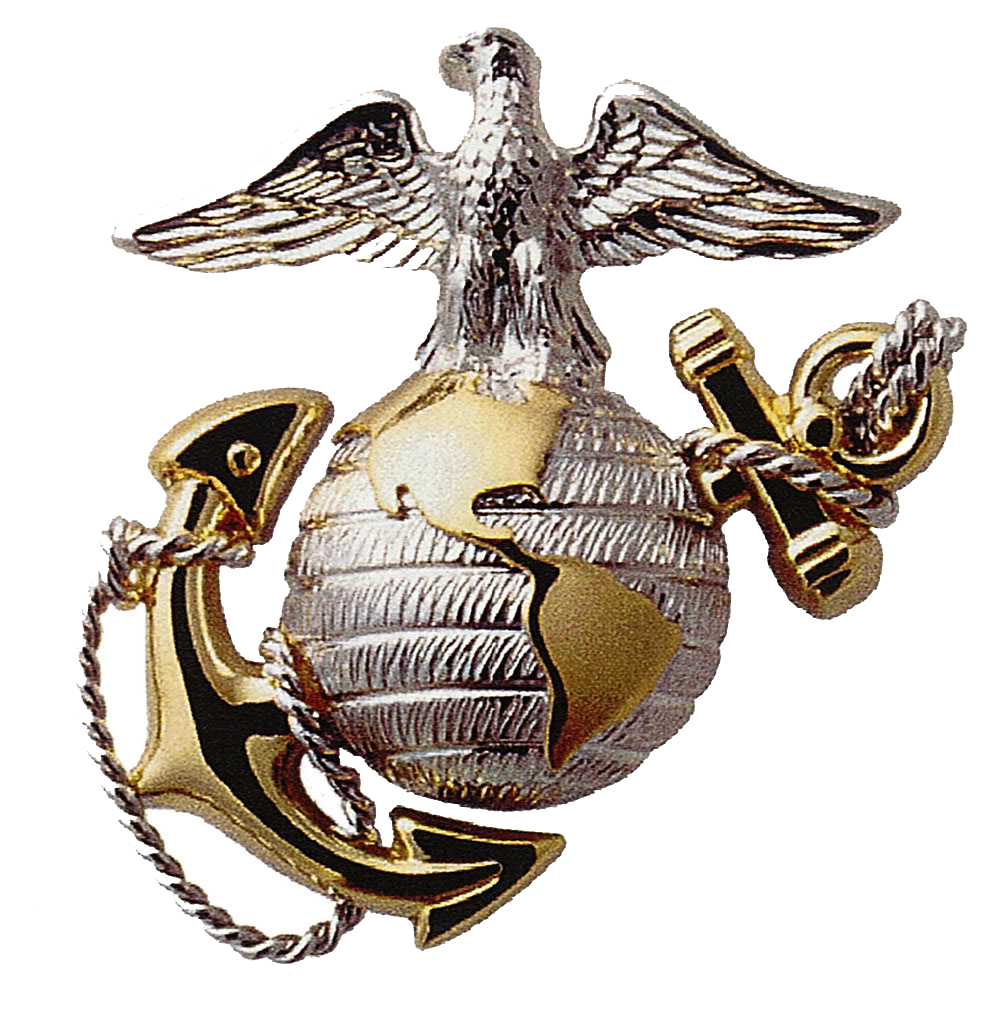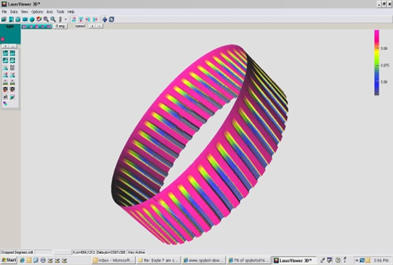 3D Image of 155mm Gun Bore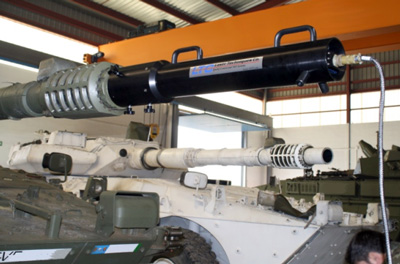 BEMIS™ with Guide Tube Adapter Conducting Inspection
LTC's BEMIS™ Bore Inspection System supported by our LaserViewer™ data acquisition and analysis software provides a superior alternative to conventional gauges. Our laser profiling sensors have significantly larger measurement ranges than air gauges and star gauges, can rapidly scan the entire gun tube surface in a non-contact manner, generating a high-resolution, three-dimensional image that is quantitative and accurate.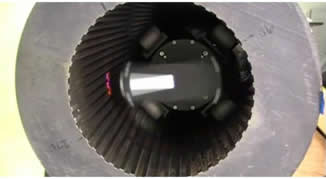 BEMIS™ 155mm Laser Scanning Assembly Conducting Inspection Inside Gun Tube

Severe Bore Erosion in 120mm Gun Tube
These laser sensors project a tiny laser beam onto the part surface and can acquire thousands of samples per scan. Data can be evaluated using our LaserViewer™ analysis software or our LaserViewer 3D™ visualization and analysis software. Test results can also be automatically post-processed and displayed in a tabular summary report.
Bore mapping results are provided in several operator-friendly formats, including:
Contour view display of the full bore length

Cross sectional display of the bore at any axial location

3D Image

Tabular summary
Key advantages of laser mapping include:
Non-contact measurement

Automated data acquisition

Interchangeable sensors

Full-featured analysis and reporting functions

Quick changeover to new barrels

Complete surface characterization

Full-length bore mapping

Photograph-quality bore and chamber image using LaserVideo™ imaging