Energy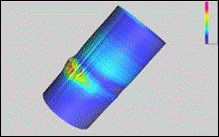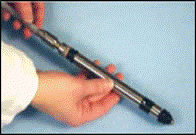 LTC's laser-based scanning technology is well suited to a variety of applications in the Energy industry.
Tube Inspection
We have developed a wide variety systems for the inspection of tubes used in boilers, steam generators and condensers.  Examples of applications include:
Flow Assisted Erosion in Condenser Tubes

Tube Sheet Hole Measurement
Pipe Inspection
BEMIS™ Pipe is a crawler-based inspection system that is capable of scanning piping in sizes ranging from 4 to 21 inch ID. High-resolution maps of the internal surface allow operators to locate, measure and document features such as:
Corrosion and Pitting
Cracking at Welds
Ovality Measurement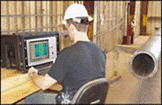 Laser-Scanned FPI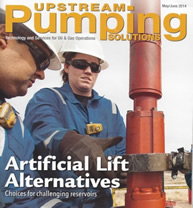 LTC has developed and patented a method to automate the process of conducting fluorescent penetrant testing in tubes.  Originally developed for locating and accurately mapping fine cracks in nuclear steam generator tubes, the Laser Scanned Penetrant Inspection (LSPI™)system was used by NASA to evaluate the integrity of safety-critical gas generator injector tubes - resulting is a savings of over 20 million dollars to the Space Shuttle program. The LSPI technology has the potential to be extended to a wide variety of applications in energy, aerospace and other industries.
Custom System Development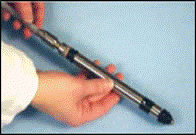 LTC is often called upon to adapt our technology to new and challenging applications. Our technical staff works closely with our clients to develop customized systems and sensors for a wide variety of applications. Often we are asked to conduct feasibility studies for new applications or sensor designs. LTC maintains a fully equipped laboratory, including multi-axis, computer-controlled scanning fixtures, optical bread-board tables, and a full cadre of test instruments and sensors. We can quickly set up and test samples that have been provided to us for evaluation.